The advances of technology and our partnership with world renowned tracking providers YB Tracking allows simple and straight forward recording of your record attempt. All you need is a YB3 Professional tracker to get going!
If you don't already own a YB3 Professional tracker there are three simple ways for you to get your hands on one: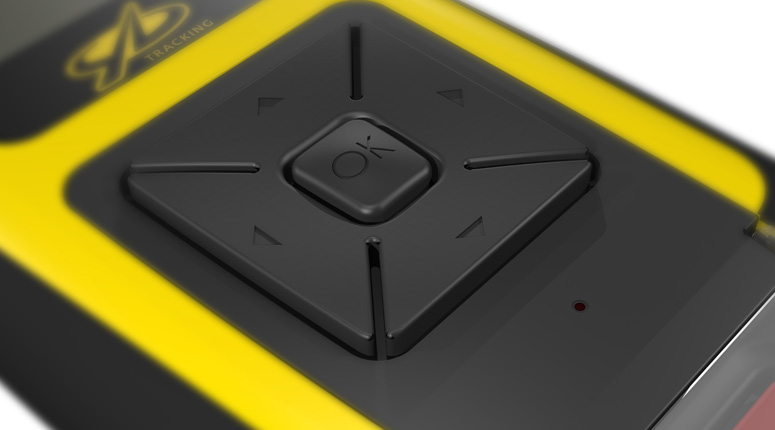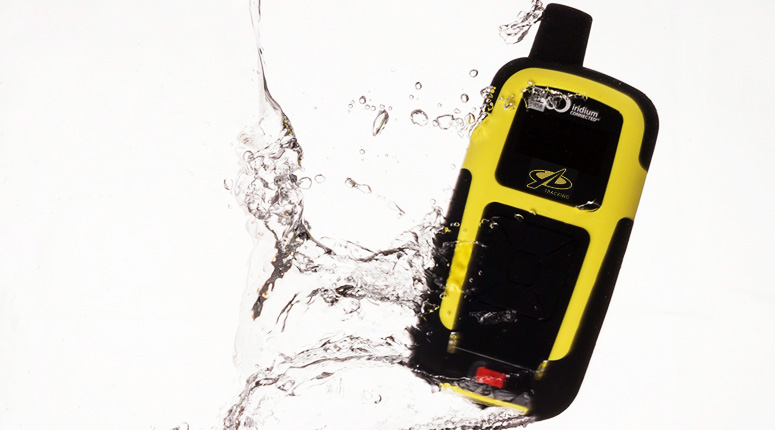 Option 1. LOAN
IRCRecords™ Partners and affiliated Clubs hold trackers which can be loaned to their customers and members. Check out the list to find a loan tracker near you, or get in touch with us through the CONTACT Page.
Location
Town, Country
Organisation
Sponsor
Contact Details
Europe
Cowes, UK
FourthCape Ltd
tracker
+44 1983 201146
Europe
Romsey, UK
B&G
B&G
Info to follow
Option 2. RENT
A tracker from YB Tracking.                             
Example rental pricing:  2 week rental of tracker to complete a record attempt with max. 32hrs of tracking inc. UK postage = £126.77 
For more information and for a rental quote contact YB Tracking.      
Option 3. BUY
Your very own YB3 Professional tracker. Standard RRP is £499 ex vat and each IRCRecords™ attempter will receive a 15% discount code on attempt submission.
(This is the preferred option for anyone thinking of taking on more than two record attempts.)  
For more information on the YB3 Professional Tracker including; Datasheet, User Manual, Set Up Guides and Tracker Support head to the YB Tracking Website: