For decades the setting of records in the world of sailing has been mainly reserved for adventurers, pioneers, designers, eccentrics and the elite, usually requiring specific boat designs optimised for a single purpose. 
Bringing a brand new concept to the world of sailing records, 'Corrected Time Records' allows boats of different shapes and sizes to compete on a level playing field.  Our aim is to re-create the thrill of making and breaking records. Corrected Time Records allows yacht owners to compete with their own equipment lowering the barrier to entry.
Launching with the hugely popular and world renowned 'International Rating Certificate System' (IRC), IRCRecords.com™ provides the platform to enable Corrected Time Records, with attempts being calculated from a boat's elapsed time on the course, and their measured  'handicap'   the boat's IRC TCC figure.

STEP 1. FIND A COURSE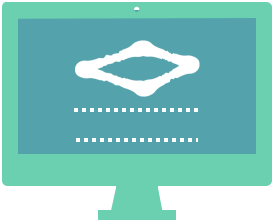 Head to the
RECORD COURSES
page of IRCRecords.com to see all of the record courses available. Filter the courses to the geographical area relevant to you. Clicking on the course will show you the course information along with the record holders and attempts that have been made on the record. A handy IRC TCC calculator will also help you calculate the time required to beat the record​.
STEP 2. REGISTER ATTEMPT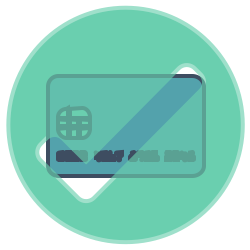 Once you have chosen the record course that you wish to challenge go ahead and register your attempt. You will require a YB Tracker to be able to attempt a record so make sure you have access to one.
(More info over on the
TRACKER
page.)
After you have inserted the required information about you/your boat and paid for your attempt through our secure MAKE AN ATTEMPT page you're ready to go and your 14 day attempt window to complete your record attempt will begin.
STEP 3. SAIL WITH YB TRACKER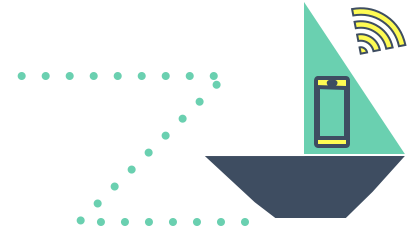 Once you have registered and got your YB Tracker ready you're good to go. Work on your weather and tidal information to set your perfect record attempt.
You will need to follow the instructions for the YB Tracker making sure it is fully charged, switched on and positioned on your boat correctly.
We love photos!! Post some photos of you attempting your record.
Once you have completed your record attempt make sure you and your crew sign the crew declaration - without this your record attempt will not be ratified.
STEP 4. UPLOAD TRACK & DECLARATION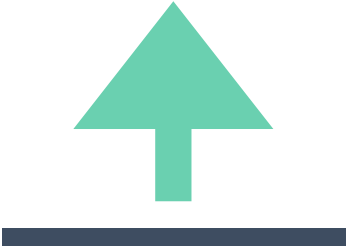 With your record complete, submit your record data to us over at the
SUBMIT ATTEMPT DATA
you'll need your YB Tracking URL for your attempt along with your signed and completed crew declaration so your record attempt can be ratified.
STEP 5. CHECK YOUR RESULTS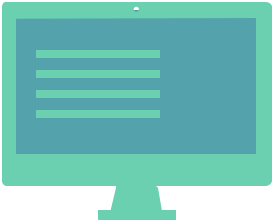 Once uploaded and ratified by the IRCRecords™ team your record attempt will either be a new record or will be featured in the attempts table of the relevant
RECORD COURSES
 page. From here you can share with your friends and order a certificate. For further info head to our
FREQUENTLY ASKED QUESTIONS
 page.
*A YB Pro Tracker is required by all attempters of IRCRecord™ Attempts