Round The Island Race Special
A special offer for Round the Island Race competitors to also challenge for an IRCRecord™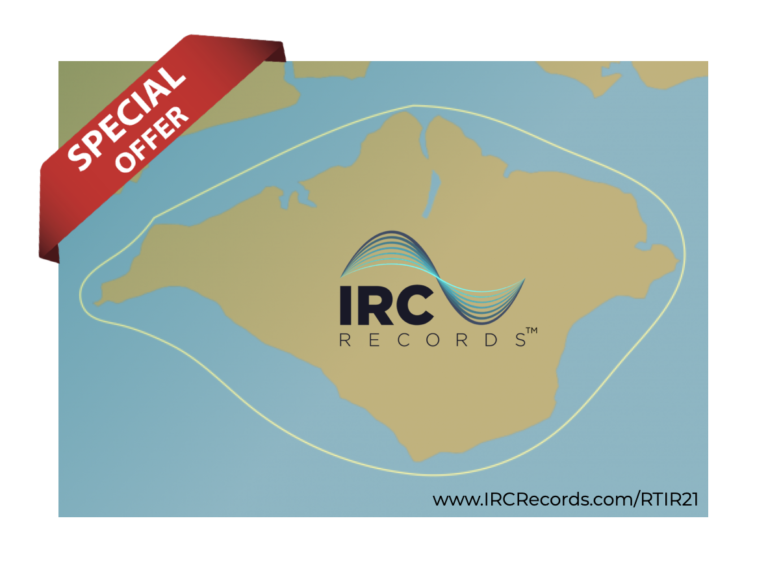 For the 2021 'Round the Island Race' organised by the Island Sailing Club taking place on the 3rd July, 2021, IRCRecords™ are offering the opportunity for IRC rated competitors to also attempt the 'Round Isle of Wight Course' record currently held by the Greig City Academy onboard 'RIOT'.
FOR TEAMS TO BE ABLE TO COMPETE YOU WILL NEED TO:
> Lodge your Record Attempt on the "Round Isle of Wight' Course HERE
> On checkout use the 100% discount code RTIR21
> Teams will be required to carry a YB Tracker for the purposes of ratification
> A special 'Round the Island Race' 1 day tracker rental will be available for teams wanting to attempt but don't own a tracker.  The fee is: £50 – Teams should contact YB Tracking to book their tracker and quote reference 'IRCRecords RTiR21 Offer' or click this LINK
To calculate the elapsed time you need to achieve for your boat, head to the Course page and scroll down to the 'Calculator' HERE
INFORMATION FOR COMPETITORS
The IRCRecords™ Round the Isle of Wight course starts at the Royal Yacht Squadron line and finishes at the Royal Yacht Squadron line.  On completion of the 'Round the Island Race' (Finishing off castle point) competitors will need to continue sailing until they cross the Royal Yacht Squadron Line.
Any new corrected time records will be eligible for ratification in the order of their time of finish (multiple records could be ratified during the day) Record times will be ratified upon payment of the IRCRecords™ fee.
(Three levels dependent upon rating – see the How It Works page for more info)
Entries will Close at 17:00 on Wednesday 30th June.