Following the launch in late April 2021, IRCRecords™ has grown over the summer sailing season seeing teams attempting courses across Europe from the Round Linosa course in Malta, the Cherbourg–Needles course to Solent courses such as Nab Tower and Round Isle of Wight.
Commenting on IRCRecords™ Jon Holt, Greig City Academy remarked: "There's no racing for the Riot team this weekend however the conditions are good and so we've submitted a Course Attempt and suddenly they have an event and a reason to compete"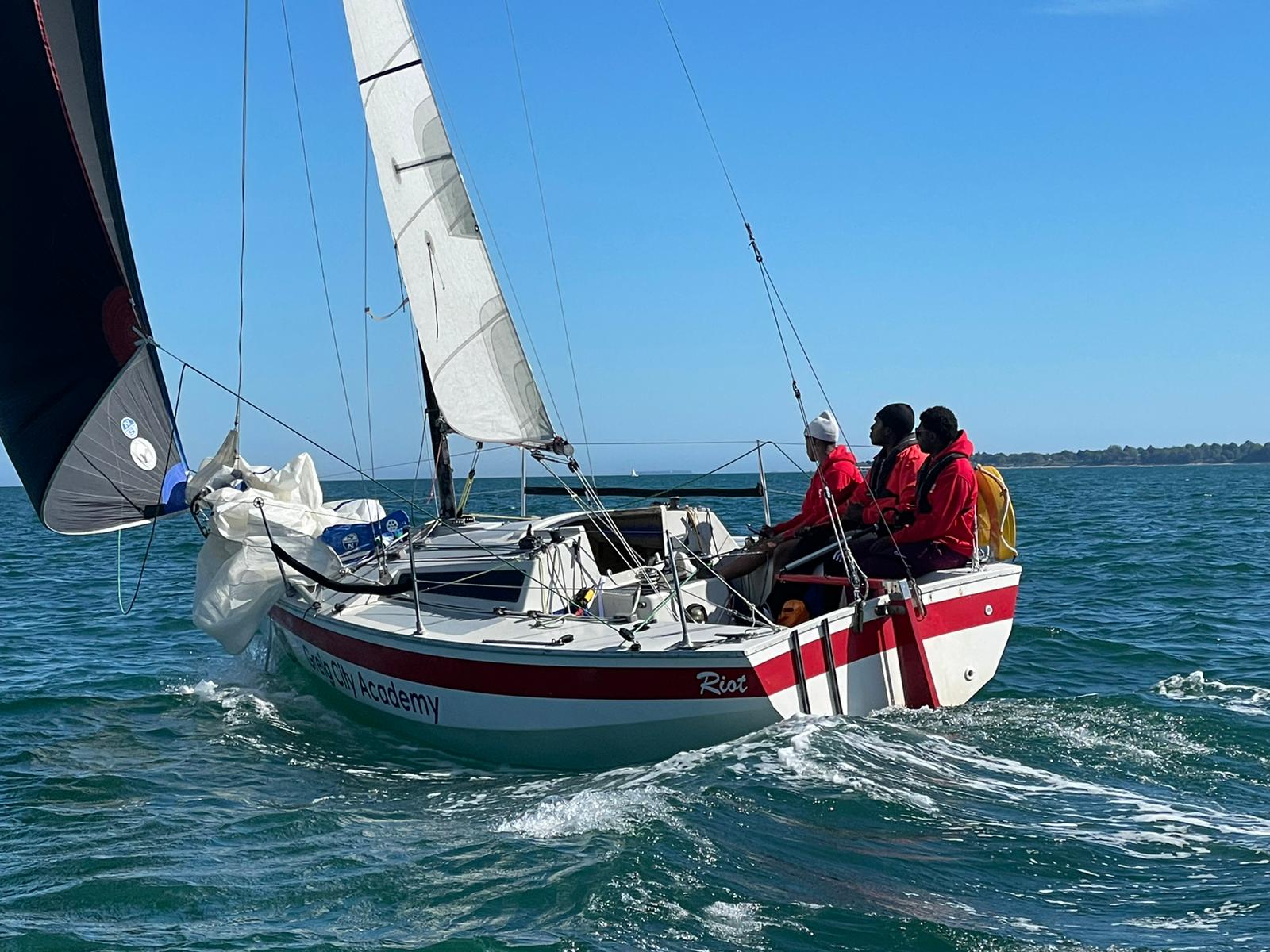 IRCRecords™ continues to develop and has 20 available courses across Europe and Australia with additional record courses coming online in 2022, these new courses will include major IRC regions allowing the opportunity to make and break records for many more IRC boats.
Whilst the European racing season may be coming to a close, the often stormy autumnal weather provides a prime opportunity for corrected time record-breaking!!
Find courses in your area over on the Course Page or perhaps Suggest a course we should feature.